Billy driscoll entertainment
Billy has the audience glued to his raw, energetic performance, bringing a raspy, but soulful voice to the stage, alongside his big acoustic guitar tone.
I am a solo singer and acoustic guitarist based in Bristol, UK. I specialise in Weddings, Birthdays, Corporate Events; you name it, I play it! I have been a professional musician for 5 years and have never looked back. I am able to travel anywhere in the UK. I cover well-known pop songs and can learn anything on request.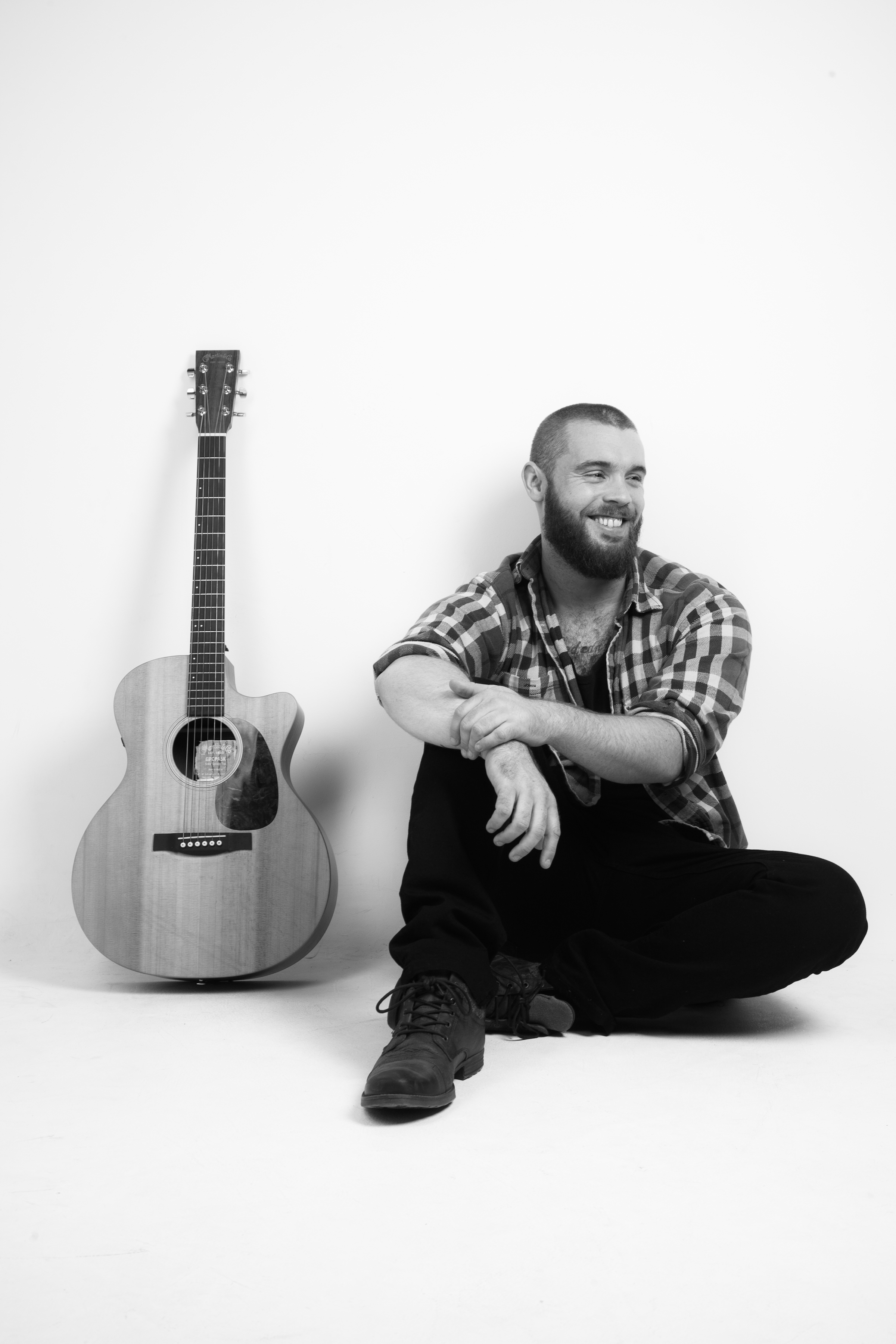 "I booked out the Alterego Cocktail Bar in Bristol for my 30th birthday and was recommended to hire Billy by a friend. I was extremely impressed and he was very good value for money. Cheers again Billy!"